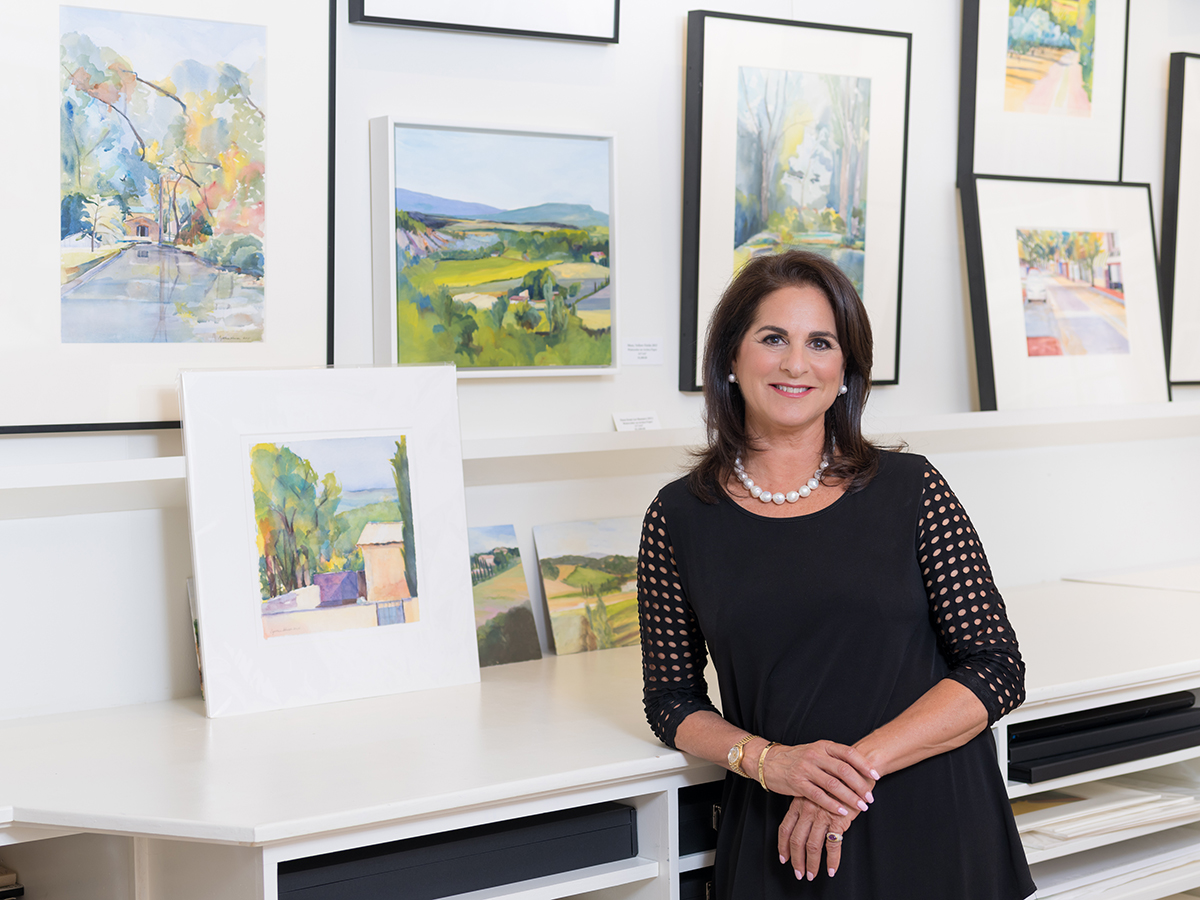 Art has always been a major part of my life. I studied art and architecture in college, and have been in watercolors since 2004, studying at the Art League of Alexandria and the Corcoran.
Today I focus on doing what I love – landscapes and figure drawing. Although I dabble in oils and pastels, watercolor remains my favorite medium.
It's a wonderful way for me to express myself and to maintain a creative outlet from the busy world of real estate. As Andria Moore writes for Current Newspapers, "Looking at Howar's home, it's hard to imagine she stopped painting for such a long time. Rolling Tuscan hills, French valleys and the occasional abstract adorn every wall of her home."
You can see more of my artwork at www.cynthiahowarfineart.com.
__________________________
Also, delighted to be mentioned by Washington Fine Properties on LinkedIn for my recent sale on Tracy Place:
Hard work really does pay off! Congratulations to Cynthia Howar for closing on her listing at 2425 Tracy Place NW!
2425 Tracy Place NW
Washington, DC
Final Sales Price – $6,100,000
Cynthia Howar
202-297-6000